Honda Motor introduced the new version of Asimo, the humanoid robot. It may take the role of receptionist, bartender or companion. A man … uh robot to do everything.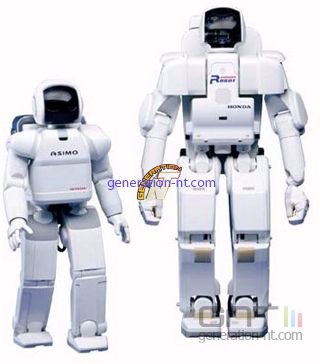 Honda Motor, the third Japanese manufacturer of automobiles, had submitted its humanoid robot Asimo, at the Universal Exposition Aichi in Japan, an exhibition which ended on September 25 last.
Its mascot, high of just 130 cm and weighing just 54 kilos, was object of curiosity to the public. The robot then took care of administrative tasks, welcoming visitors, but also serve cocktails.Honda today announced the second version: Asimo 2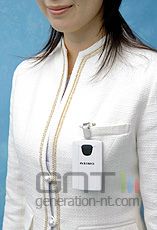 Equipped with a telecommunication card interacting with the robot sensors, the visitor is recognized by Asimo 2 and can be accepted by its name. A feature ideal for making a robot receptionist.